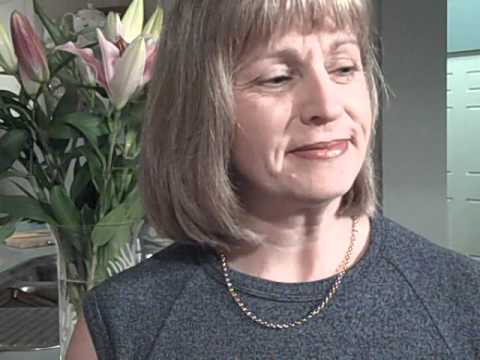 Have you ever done something where everyone thinks you are mad – but you loved it?  Well that's what it was like for me on the weekend.
There was a business event that I really wanted to attend, but alas it was in Chicago, United States.  This is not exactly 'down the street' from my home here in South-West Western Australia.  I am not against travelling for my education one little bit, and in fact have spent thousands of dollars travelling the world to learn and be with experts in the marketing field.
However, for 2010 I had made a personal commitment to focus in implementation rather than hide behind lots of trips away that disrupted my focus and tempted me with 'shiny bright objects. So when an opportunity came up to be part of an incredible Mastermind experience with an extremely successful female entrepreneur, Sandi Krakowski, I was to say the least – extremely tempted.  In the end, I decided to contact Sandi and see if there was any way I could attend this event via video and audio set up.  Needless to say, we made it happen.
It was a fabulous experience despite the massive time difference meaning that I was up for almost a day and a half so that I didn't miss a moment of the 14 hour event.
I took a few minutes along the way to share my thought with you….. Enjoy!