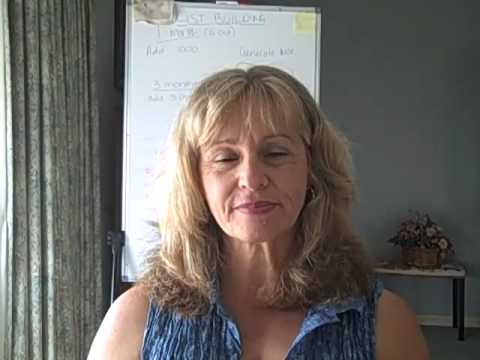 Once you begin your journey into building an online business you very quickly realize there are so many moving parts that go into to creating a profitable online business.  There is all the technical stuff; hosting, widgets, sidebars, footers.  And then there are things like list building, creating a product, joint ventures, autoresponders, affiliate commissions and so much more.  It's easy to see why so many people give up and never get to realize their dreams.
Can you imagine if you had never learned to drive a car?  Imagine all the places you would never have seen.  All the things you could never have done if you didn't have a way to drive yourself around?
I want you to think back to when you were learning to drive a car.  Come on, let's face it – it was hard!  There were so many different things that demanded your attention; which peddles to push and when, gear sticks to move at the right time, mirrors to constantly check in.    These things didn't stop you from now being able to drive easily and effortlessly though did they? 
The same will happen when you persist with all those little things that seem so demanding of your attention while you build your online business.  There will never be a time when you completely stop learning and being outside of your comfort zone, but there will be a time when all those things that seem difficult to you now, will be part of a well oiled system and happen easily and effortlessly.
You can  release yourself from your 9-5 job.  You can create a different future for yourself and your family.  No one said building an online business would be easy – but it is simple and  it can be done!
I'm here to support and help you all the way.
Think – Believe – Create!
LEAVE A COMMENT AND TELL ME WHAT PARTS OF YOUR ONLINE JOURNEY HAVE BEEN THE MOST DIFFICULT
SHARE, TWEET AND LIKE THIS POST IF YOU THINK THE CONTENT WILL BE  HELPFUL TO OTHERS